Founded in 1997, we have been at our customers' service with our knowledge and years of experience in wire grill sector. We've become one of the leading companies in this sector with our young and dynamic company structure, professional staff and the different aspect we have brought to the wire grill sector.
Our mission is to offer wire grills of contemporary standards more economically and improve our service continuously.
Our eqipments and offices are our capital stock. With the idea of 'every grill is special'  Erdogan Metal will continue its service with the trust and strength it got from its strong references, wide customer portfolio and the products it has manufactured.
Adavantages:
Attention and caring: Our staff, with expertise in their fields, create the products with upmost care in terms of manufacturing, packaging and assembly.
Professionalism and dynamism: We've become more successful in production with years of experience and our young, dynamic managers.
High quality service in every field- We are manufacturing your products meticulously with our new machines with special designs and our special packaging products. We are just one phone call away wherever you are in Turkey.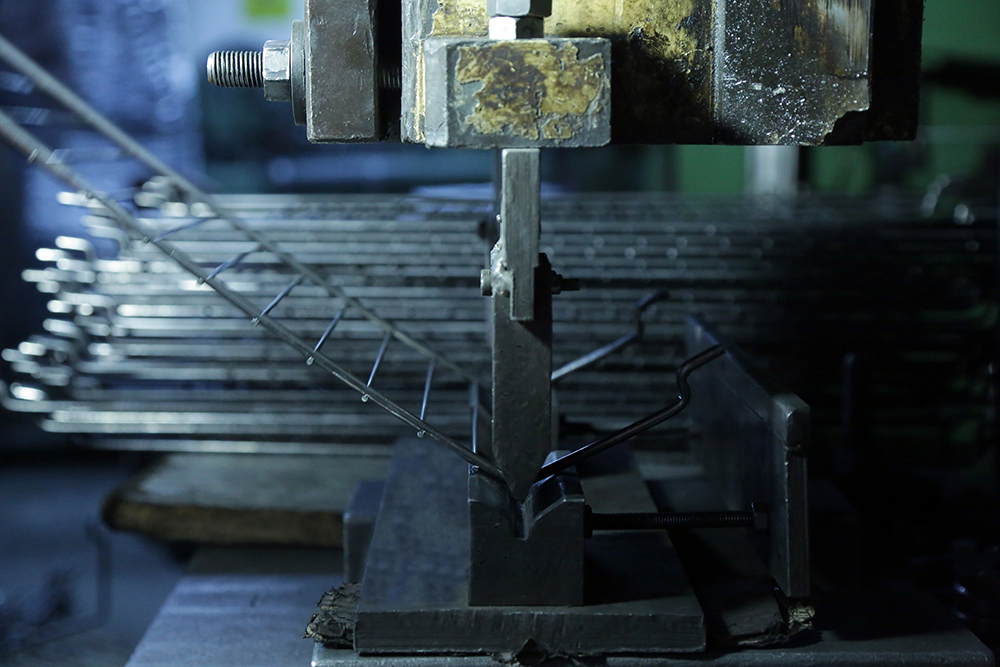 Çağdaş standartlarda tel ızgara ürünlerini en ekonomik biçimde sunmak ve verdiğimiz hizmeti sürekli geliştirmektir.

Özen ve Güleryüz – Konusunda uzman güler yüzlü elemanlarımız eşyalarınızın imalatına itina göstermektedir; üretim, paketleme, ambalajlama ve montaj konularında ise azami gayret gösterir.
Profesyonellik ve Dinamizm
Yılların tecrübesi ve genç yöneticilerinin dinamizmi ile üretimde daha başarılı, daha problemsiz ve daha rahat.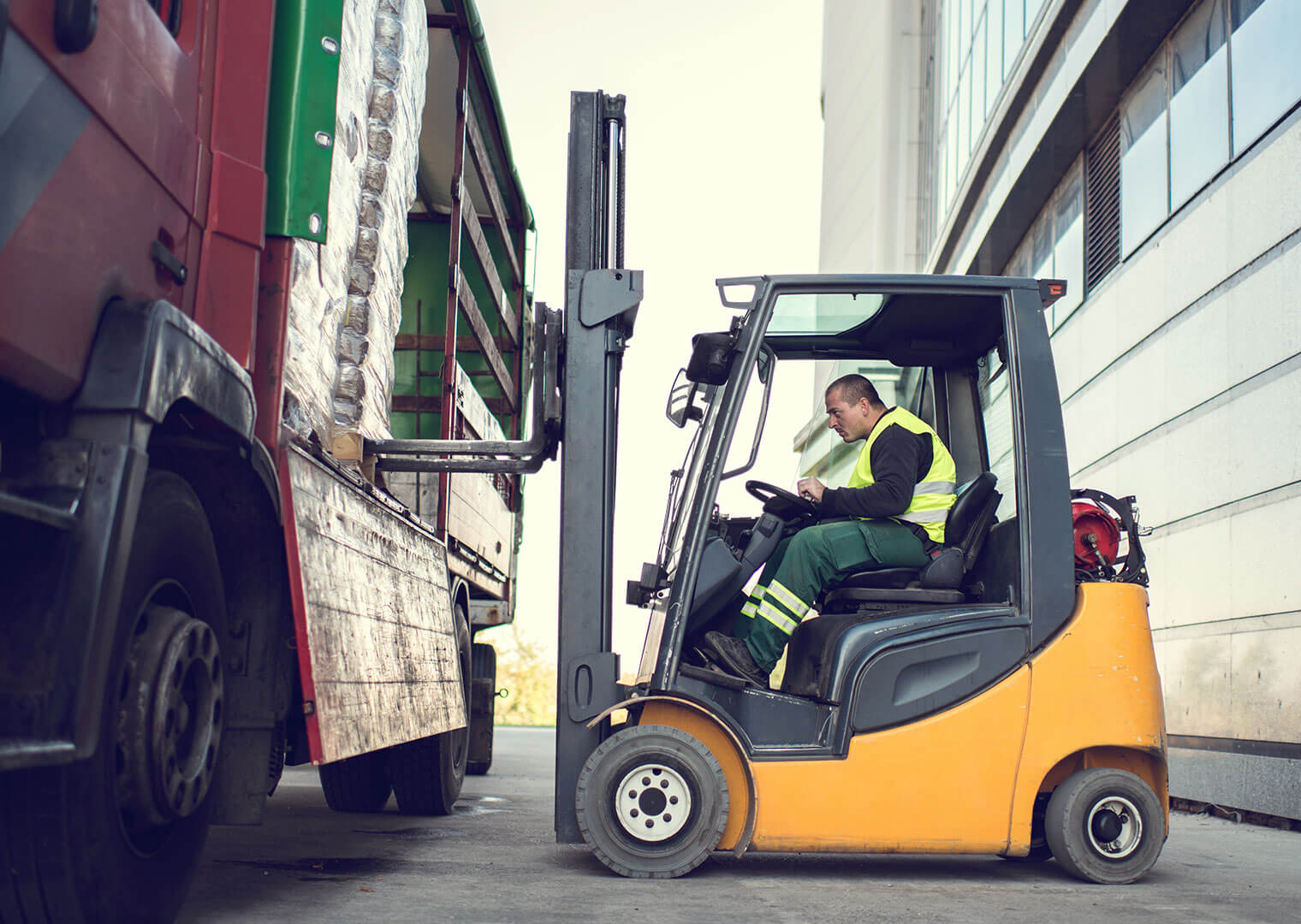 Her Alanda Kaliteli Hizmet
Özel tasarımlı yeni makinelerimiz ve özel ambalajlama malzemelerimiz ile ürünlerinize özenle imal ediyoruz.
Türkiye'nin neresinde olursanız olun size bir telefon mesafesindeyiz.